Simple, playful and comforting recipes to fill your mind and your belly.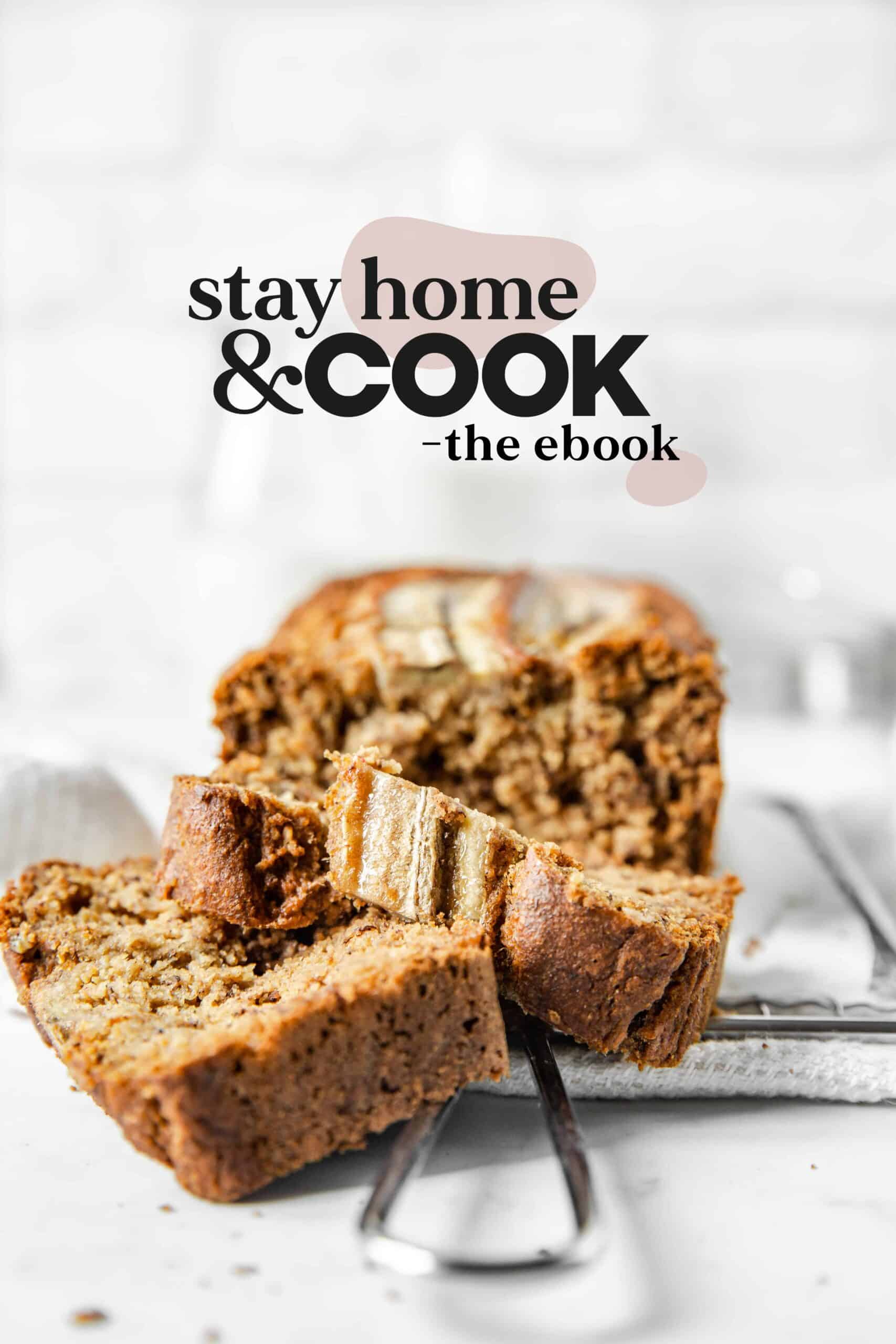 Slicing, whisking, blending, roasting, mashing, soaking, dicing, tasting, EATING. This is my kind of meditation.
Cooking is a special time, a magic process that transforms raw ingredients into food, and simple products into beautiful dishes.
In this ebook, I've gathered some of my favorite everyday recipes. From nourishing breakfast bowls, to moist banana breads, comforting dinners and healthy lunches on the go, there is necessarily something you will love. And as I truly believe food is medicine, all these recipes are as good for your body as for your taste buds. Most of them are gluten free, added sugar free and always made with whole food plant based ingredients — say YES to that second serving of cake!
Wherever you are, whatever you're doing, however you feel, I hope these delicious recipes may bring you love and joy.
Quick and simple recipes for your busy days …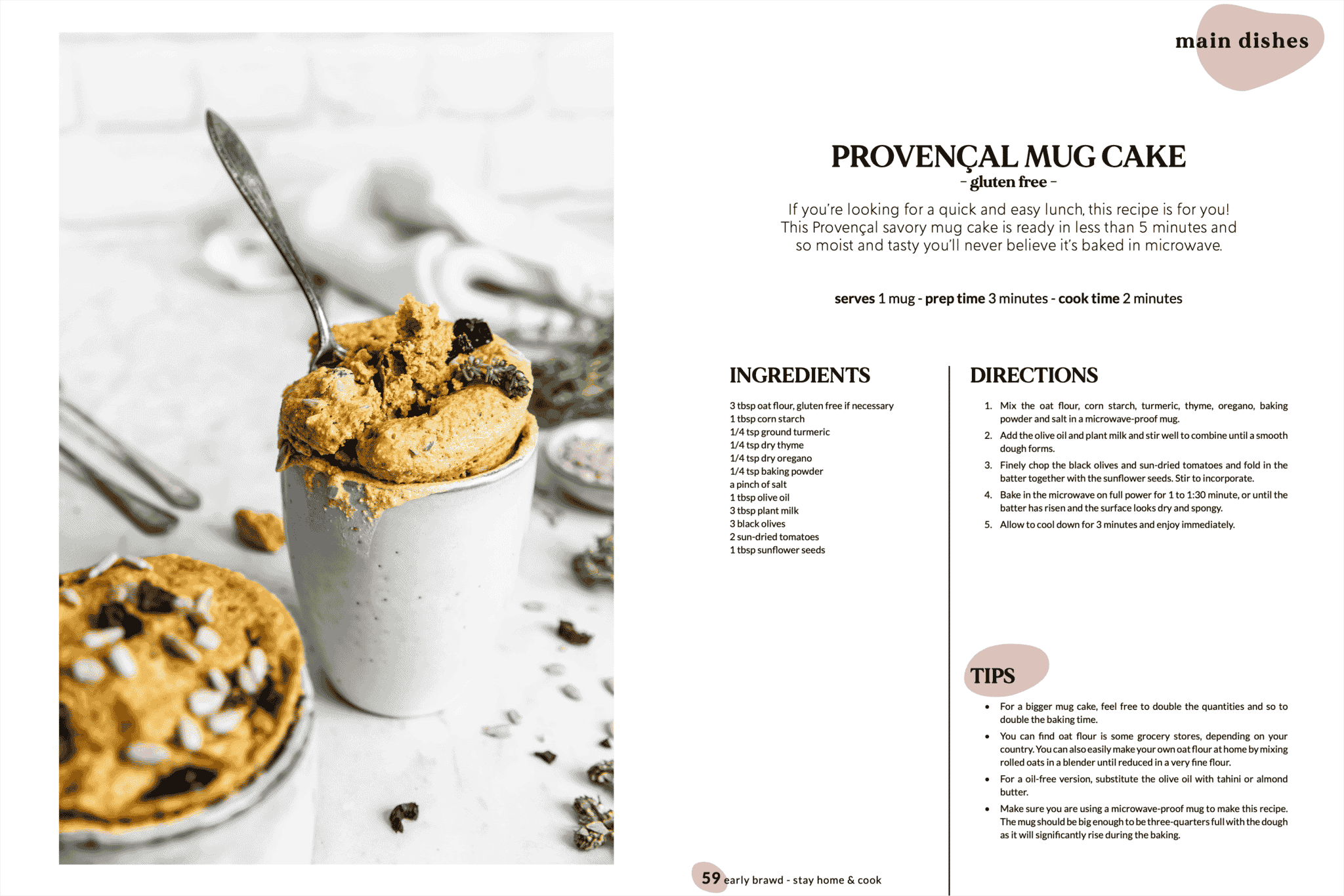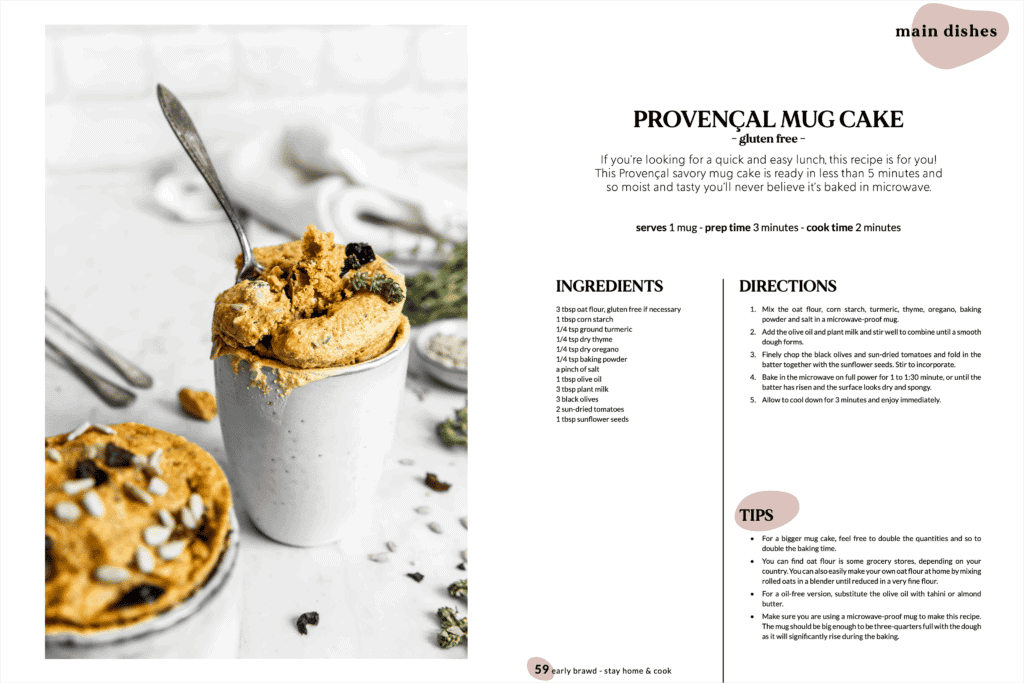 & Comforting and healthy treats to slow and indulge.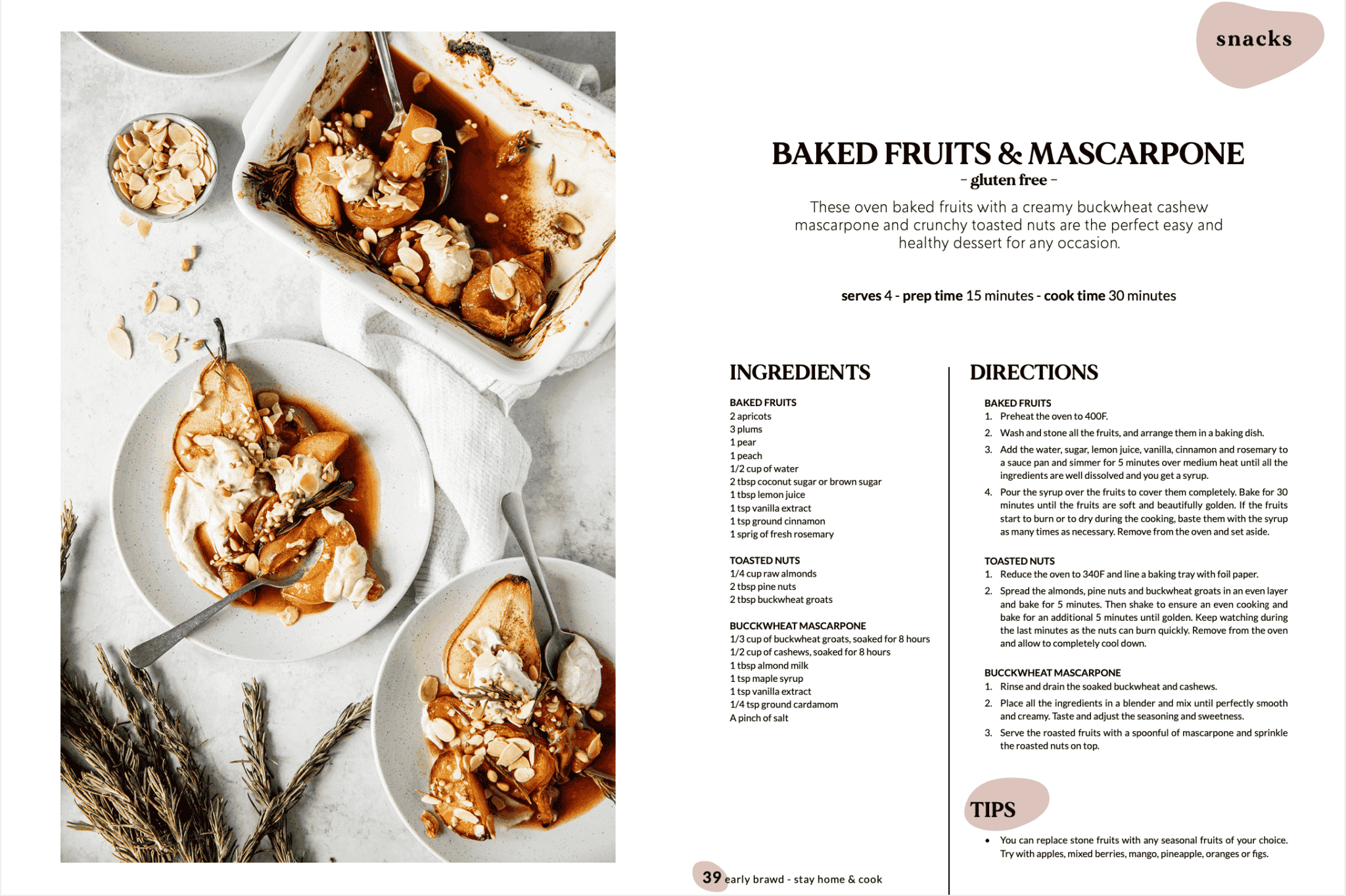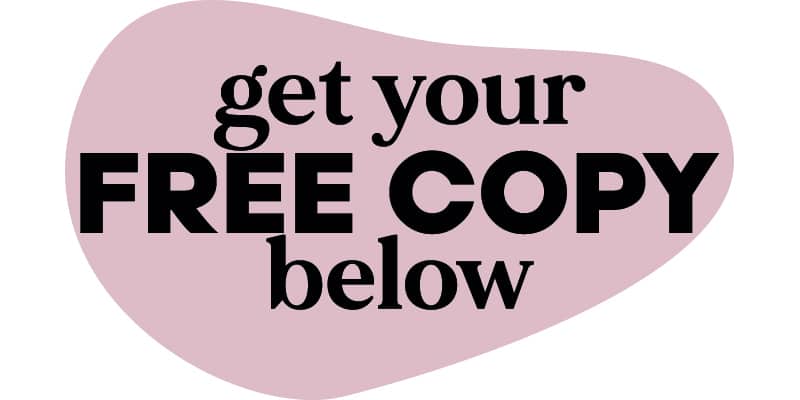 DOWNLOAD YOUR EBOOK – ENGLISH VERSION
Télécharger le EBOOK – VERSION Française

Want more exclusive recipes? Make sure to subscribe to the newsletter to receive the FREE BREAKFAST EBOOK.