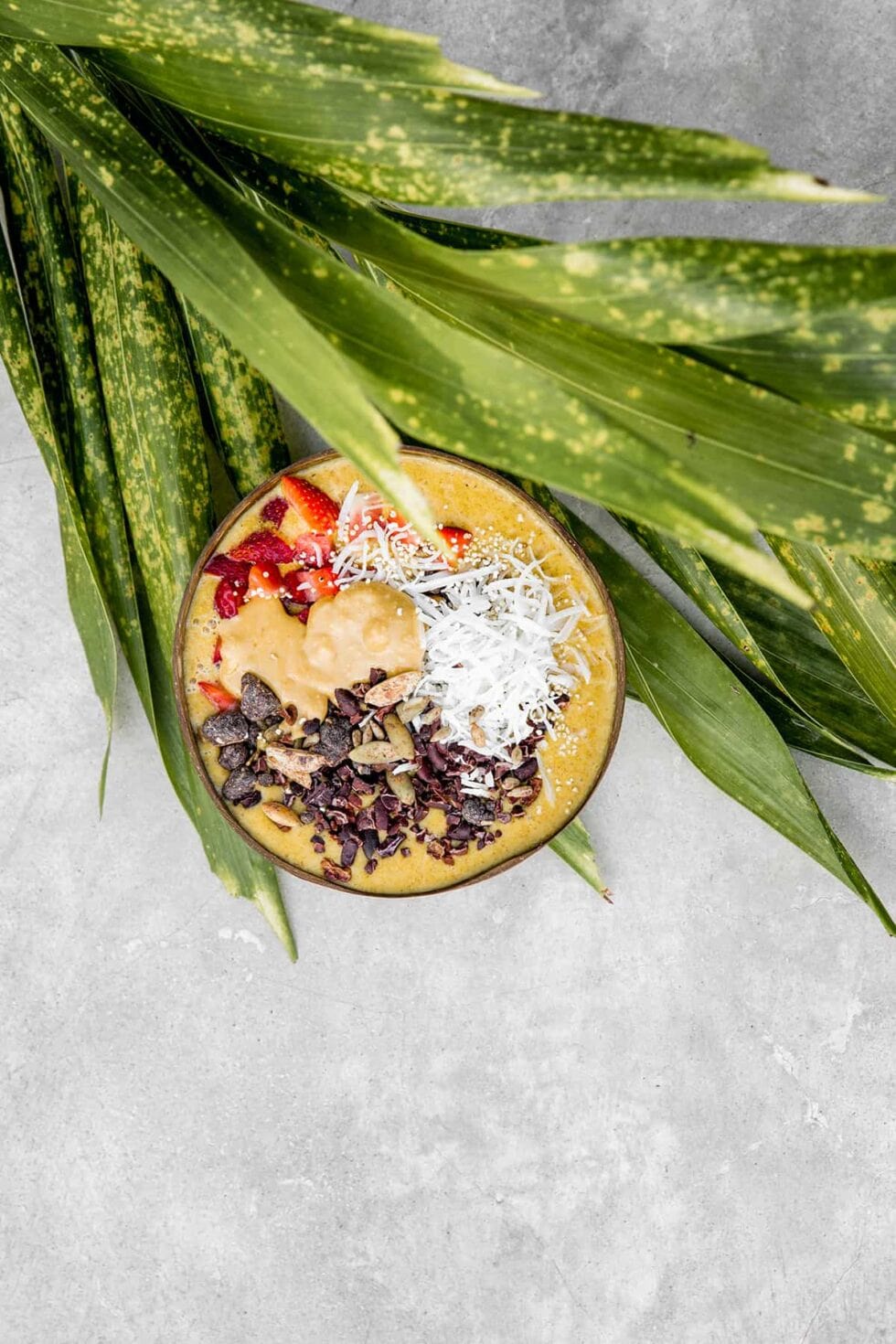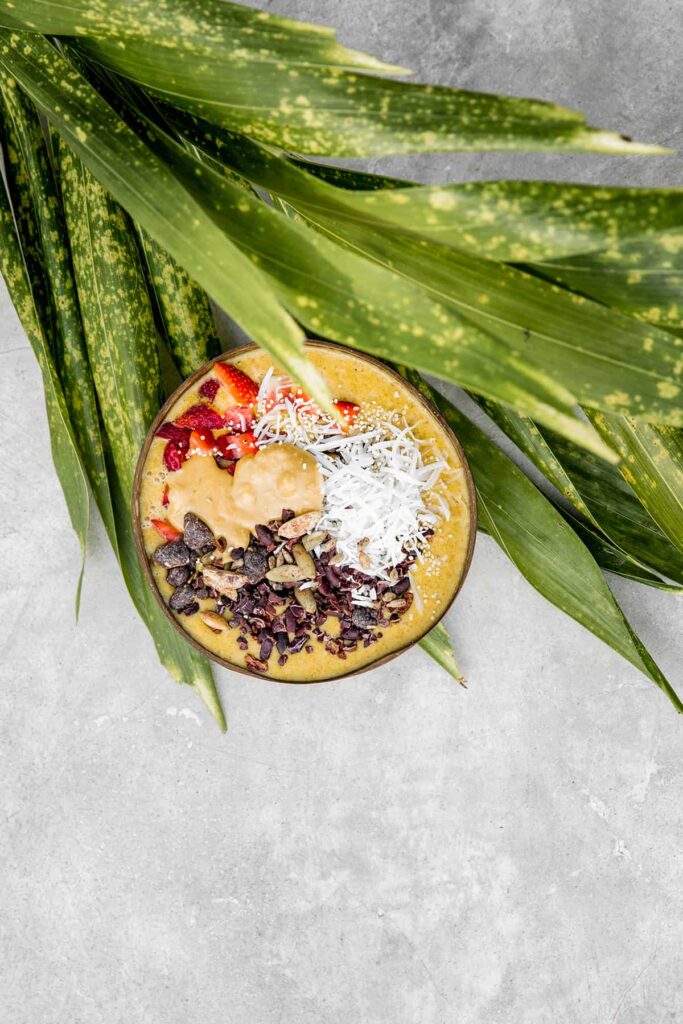 Get 5% OFF EVERYTHING on the online shop & save the planet
What if you could enjoy your delicious smoothie while saving the planet? Sounds good, right? Well, it's actually possible thanks to Bali Boo and their beautiful sustainable products.
All their coconut bowls, bamboo straws and wooden cutlery sets are handmade in Bali, made of 100% natural and local materials. By using reusable products you're significantly reducing your wastes and contributing to the planet conservation. I particularly love their bowls made from coconut shells from the industry waste. They are all unique in shape and perfect for my photos.
And because environment is cool, here is a gift for you! Enjoy 5% OFF EVERYTHING on the shop. Click the button bellow, do your shopping and enter my code alice5 at checkout.
These recipes are perfect to be enjoyed in your Bali Boo coconut bowls
Everything is better when eaten in a bowl. Your Bali Boo coconut bowls will be perfect to enjoy your smoothies (obviously), but also porridges, soups, salads, and much more :