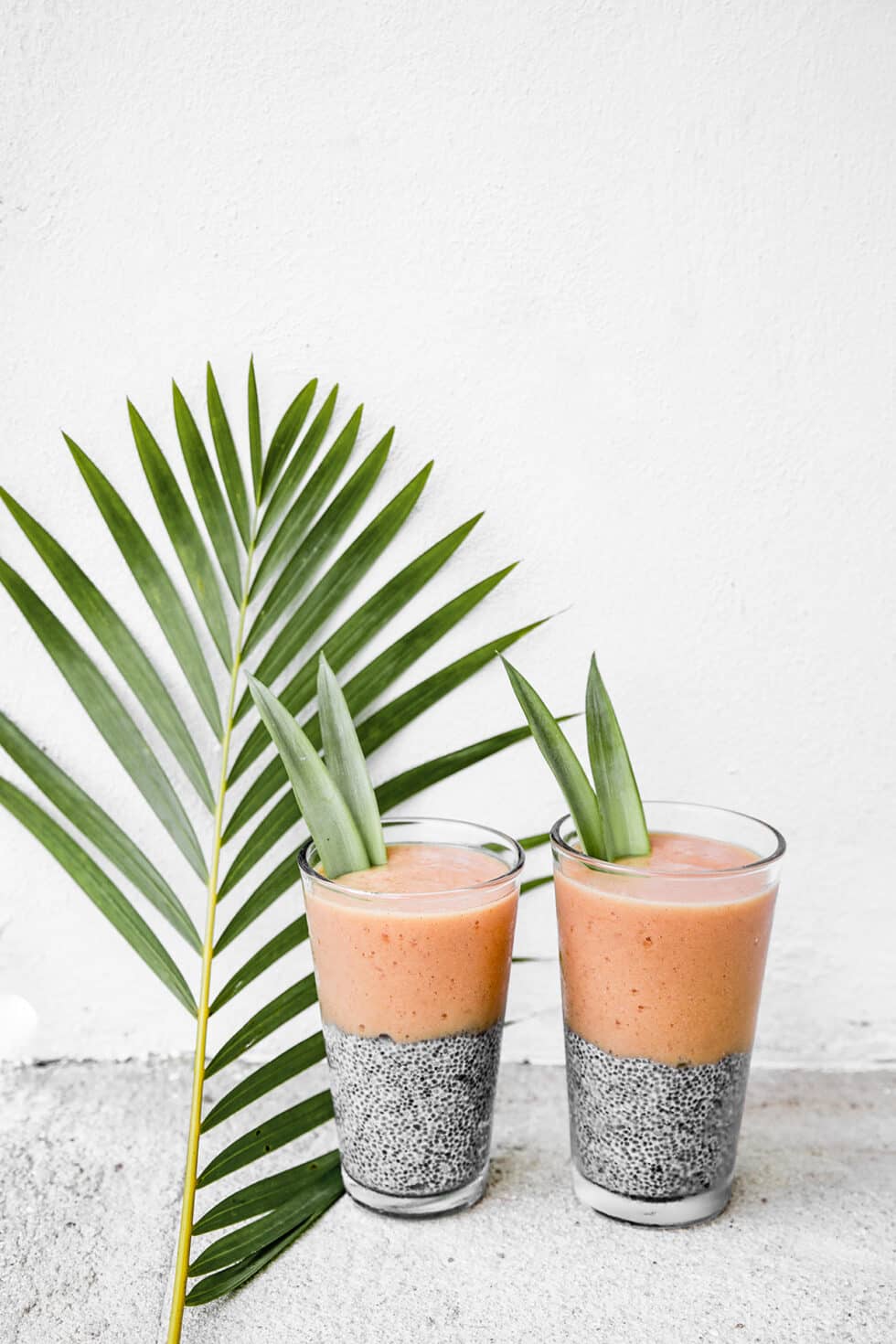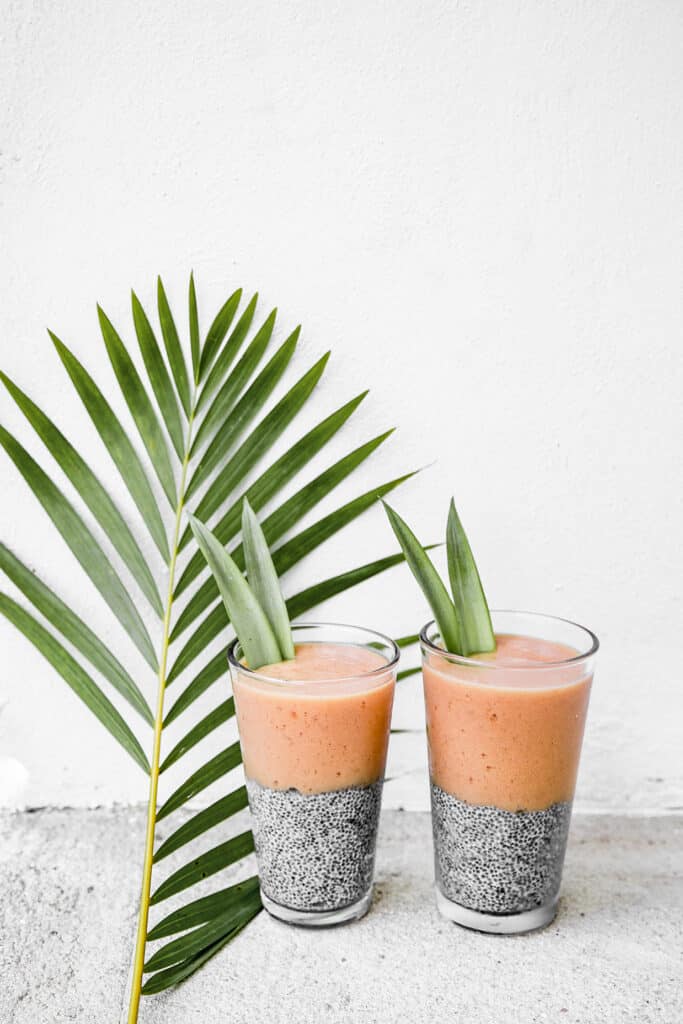 Get 40% OFF EVERYTHING on the online shop
When it comes to supplements and health products, I am very serious about what I buy. With Protein World, I've found the perfect option with the best quality products at an accessible price. They have a large choice of products to incorporate in your daily lifestyle with a whole certified VEGAN selection.
I love their vegan proteins made of a blend of pea, quinoa & hemp complete protein, perfect for my post workout shakes. And if you're more a morning and chill kind of person, try their vegan pancake and porridge preparations.
And because I love you, here is a special gift for you! Enjoy 40% OFF EVERYTHING on your first order at Protein World. Click the button bellow, enter your details and receive your discount code right now.
Suggested Recipes to use your Protein World products
Try to incorporate your protein and superfood blends into the following recipes or replace half of the flour by protein powder for a boosted snack :
Add one scoop of protein powder for the perfect breakfast or post workout smoothie shake :