Breaking news : you don't need a powerful computer and expensive softwares to edit your photos and create a killer Instagram feed! As proof these 5 mobile Apps that I'm using all the time for my Instagram feed and stories. They gonna save you a lot of time and help you get that personal consistent look you've always dreamed of. And the best thing about it : they are all completely FREE! So, what are you waiting for to upgrade your work and grow your audience?
You've probably heard about many shady ways to grow your followers and reach more people on Instagram. The dreaded Algorithm is a thing, right, I can only confirm. And to be honest, there's no magic cure for that -sorry. But there is one single strategy that can help you to organically grow your account : beautiful photos + personal touch + consistency + engagement + hashtags.
Sharing consistent and high quality images is now more than ever the most important requirement. Keep your instantly moments for you Stories and focus on your best pictures eva for your feed. That said, you understand the importance of editing. Editing your images will not only make them stand out from the crowd, but also create this personal style that people expect from you.
But don't worry, below are some crazy awesome tools to help you edit like a pro. They are all available on the App Store & Google Play and free to download.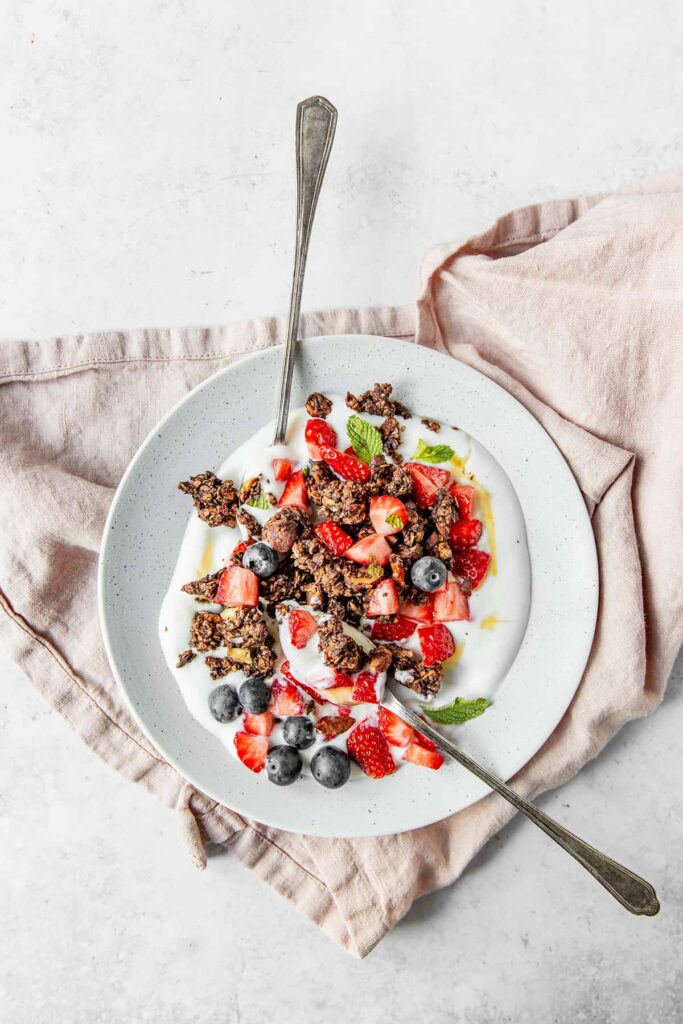 Final photo edited on Lightroom Desktop
Lightroom mobile
Ok, so let's start with my favorite editing app, I've named Lightroom. Lightroom is the editing software I'm using on my computer to edit most of the photos I publish on my feed and sell to my clients. To my mind, it is the best software to edit quickly and efficiently batches of food photographies. While you have to pay for the desktop software, the Lightroom Mobile app is free and almost as powerful as the desktop version.
Lightroom Mobile is my absolute fave for editing on my phone. To my mind, it is the most complete and powerful tool you can find to edit on your phone. I use it for some of my stories and if I ever need to edit a photograph for my feed while on the go. The mobile version features most of the same functions as the desktop one, so it's very easy to use it if you're familiar with Lightroom on desktop.
My favorite features are the curves tool, the selective color modification and the use of presets (customized filters). You can now import you desktop presets on the mobile app and take them with you wherever you go! This is very precious to keep consistency and personal styling on your photos. You can also copy – paste the settings you've done on a photo and save a lot of time.
The app also features a selective editing tool to make some local modifications and give the final touch to your photos. You will have to upgrade to premium and pay for this feature but it definitely worth it.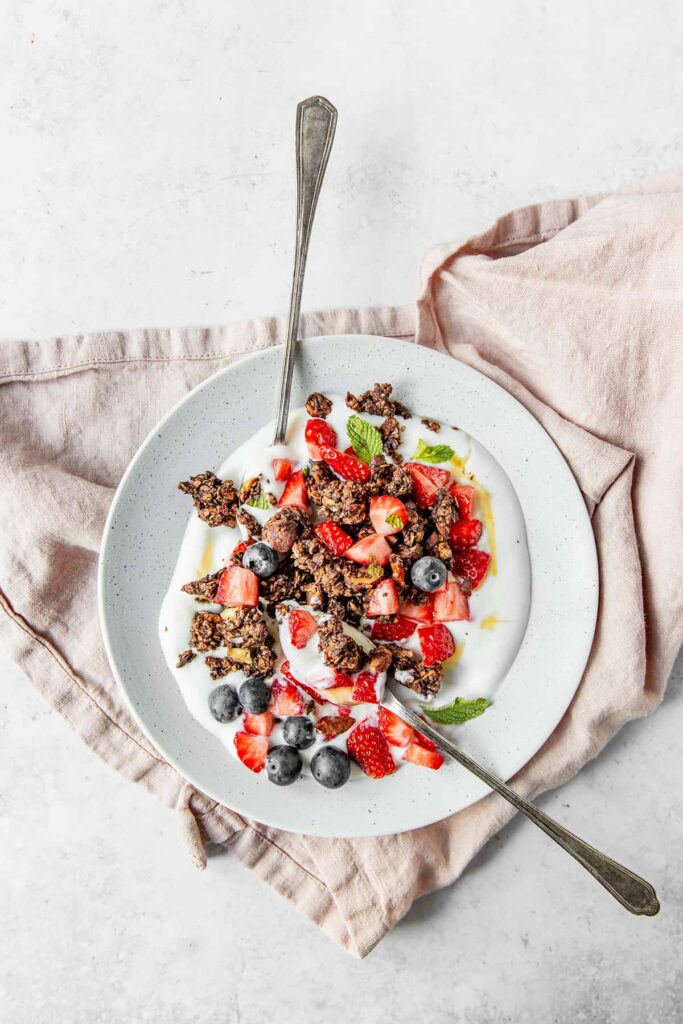 Lightroom Mobile – tonal curve and selective color.
Snapseed
I would say Snapseed is a friendly version of Lightroom. By friendly I mean less "professional", what doesn't mean less effective. Actually Snapseed is a very powerful app that features most of the classic Lightroom tools, and even more. Especially, Snapseed offers a wide choice of preinstalled filters and theatrical effects to give a stunning look to your photos. You can choose between vintage, grunge, theatrical or glamorous effects among others.
My favorite features are the perspective to straighten the photos and the selective editing. Snapseed has a brush tool that permits to locally modify the temperature, saturation, exposition and dodge & burn. Life changing.
The best thing about Snapseed : the app is completely free and all the features are directly available without spending a penny! This is very scarce for a tool of this quality. In short, I really recommend this app if you're not already into Lightroom and are looking for a complete and user friendly tool to edit.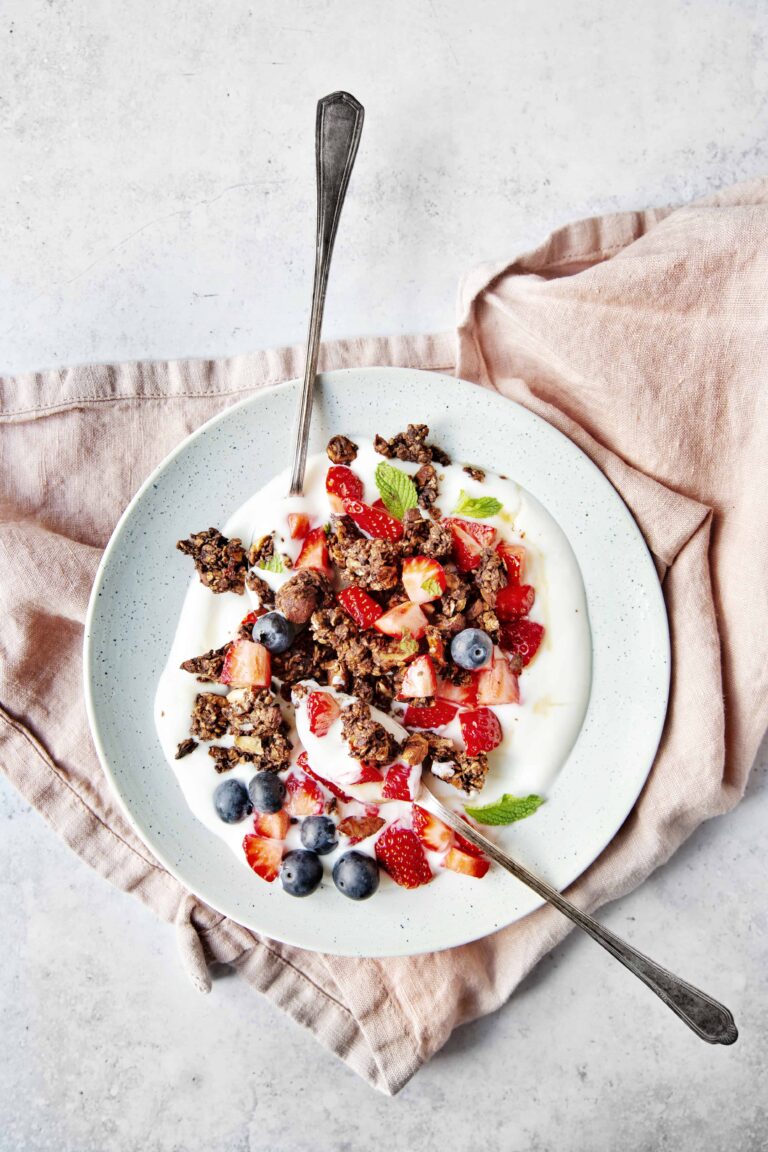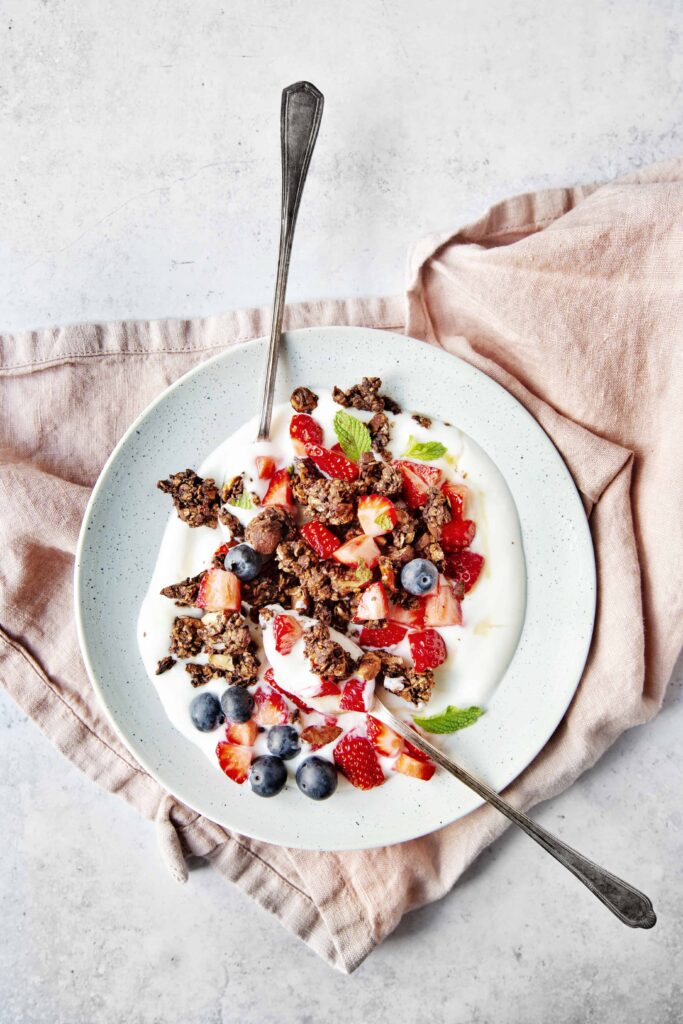 Snapseed – embedded filters and selective brush.
VSCO
VSCO is an editing app all focused on filters. By the way, most of your favorite Instagram accounts are probably using VSCO filters on their pics to create a consistent visual identity. Basically, VSCO is a bank of filters. You can choose between a variety of existing presets, each one with its own characteristics : warm, cold, vintage, moody, B&W and more. VSCO filters are strongly inspired by the classic films of analogical photography. You'll find collections named "Fuji", "Ilford" or "Kodak" that emulate the famous films aesthetics. This is perfect to give an authentic moody and grainy look to your photos in a click.
VSCO also integrates editing tools to adjust your photos. VSCO editing tools are much more basic than Lightroom and Snapseed ones, but they are very easy to use. I recommend to start with an existing filter of your choice, and use the editing tools to tweak it and create you very own customized filter. You can then apply this filter on all your pictures for a harmonious feed.
VSCO is free to download and comes with a dozen of nice unlocked filters. I love to use these ones on my stories for a one-tap editing. It's super handy and saves a lot of time. You will have to pay the membership to unlock the whole stocks that includes more than 150 unique filters.
VSCO – embedded filters and editing tools.
Unfold
When it comes to create beautiful and powerful Instagram Stories, Unfold is always my first choice. This design app is very simple of use and allows to create original IG Stories in a few clicks, using collages and text templates. I use Unfold all the time for my Stories, to break up the monotony and catch the attention of my audience. Even if IG Stories are more about fun and spontaneity, I love to beautifully document some of events, time to time.
Unfold is like a photo book devoted to tell a story and create an atmosphere. You start by creating an album, then building your pages using the existing templates and importing your photos. Templates are existing designs where you can add your photos and text. You can pimp some items, like background color and font, but Unfold templates are not very flexible. Actually they're made so that you can result in a nice design in 2 clicks without needing to make tons of modifications. Which is a goof thing : you don't want to waste too much time for you IG Stories.
Unfold offers about 7 different series, including 15 different templates. Each series has it own style, inspired by the editorial world : journal, cinematography, editing. The app is free to download and includes one free series of templates. You'll have to pay for the other series, but to be honest the prices are very fair and totally worth it for beautiful consistent Stories.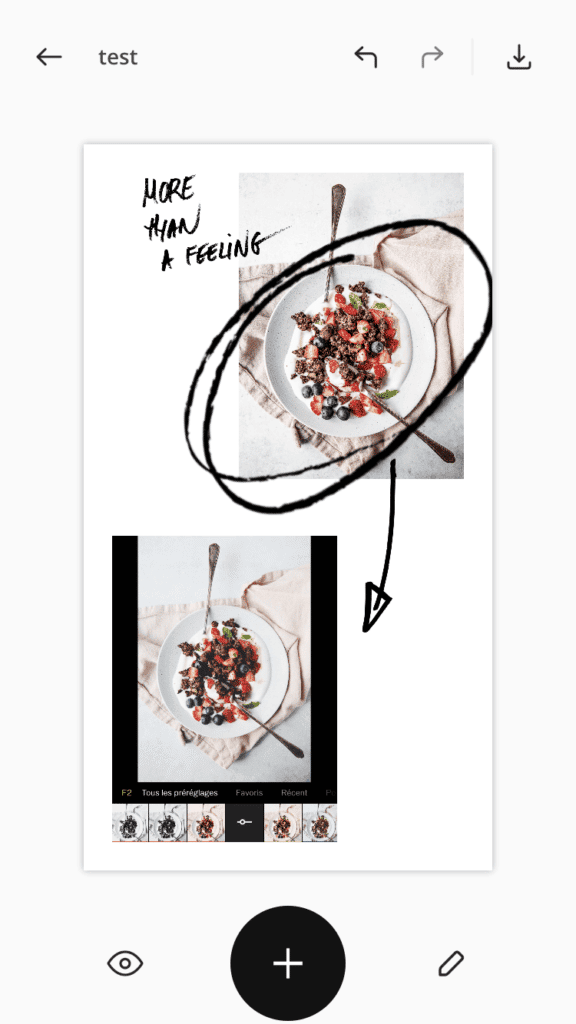 Unfold – editing made with free embedded designs.
Word Swag
OK this app is life changing. You've probably already stoped on that stunning IG Stories with nice big title, wondering how much time it took to make it on desktop. Well, the answer is : one minute on your mobile phone. Word Swag is a very simple but SO efficient design app to create eye catching graphics for your IG Stories, but also Pinterest, Facebook, Twitter and more. The principle is very simple : you import your photo, choose the crop depending on the destination (there is a special IG Stories crop), add text, and voilà!
Word Swag offers a large variety of fonts for all tastes. Scroll through the fonts gallery and you'll necessarily find the one you need. To keep it on brand and consistent, I recommend to choose one or two fonts and stick to it. The app includes a selection of free fonts – which are always better than the not-that-sexy IG default fonts. You'll have to pay for the Pro monthly membership for more font styles. It also unlocks other features like multiple text layers -else you're limited to one text, and remove the Word Swag watermark for your own logo. What I love with Word Swag is they are constantly refreshing their fonts stock to always be up-to-date with the current trends.
However Word Swag functions are limited, so you could feel a little frustrated if you have a big creativity. I recommend you to check Canva which is an amazing app for creating professional looking designs. It's also free and more comprehensive.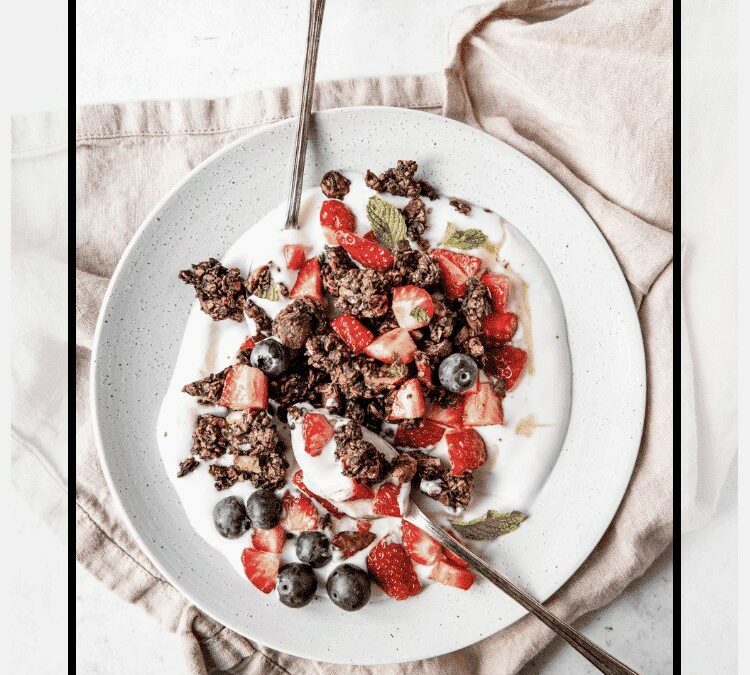 Word Swag – cropping tool and text editing.
---
Thank you for reading! I hope you liked this post and found many useful information to pimp your IG Stories and boost your brand image in a few clicks. All these tools are free and will help you save a lot of time. Remember, except if you're a big brand, you don't want to waste too much money and time for perfect IG account. You're already worth it.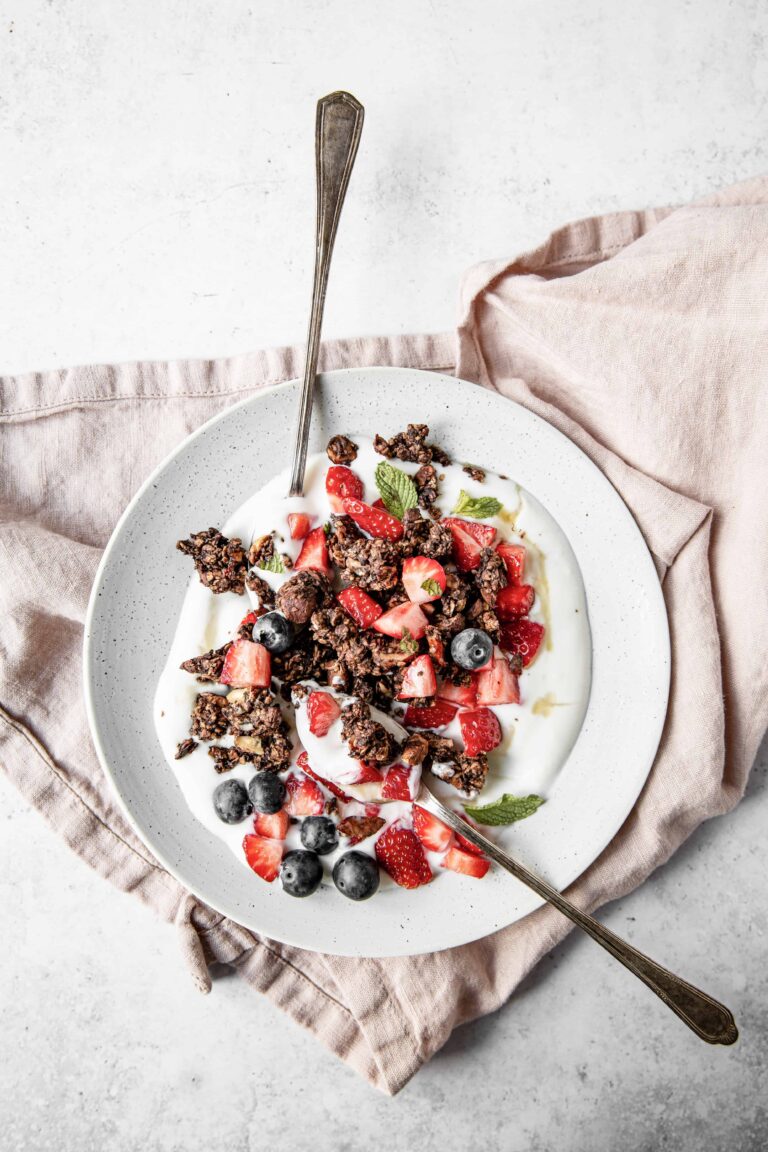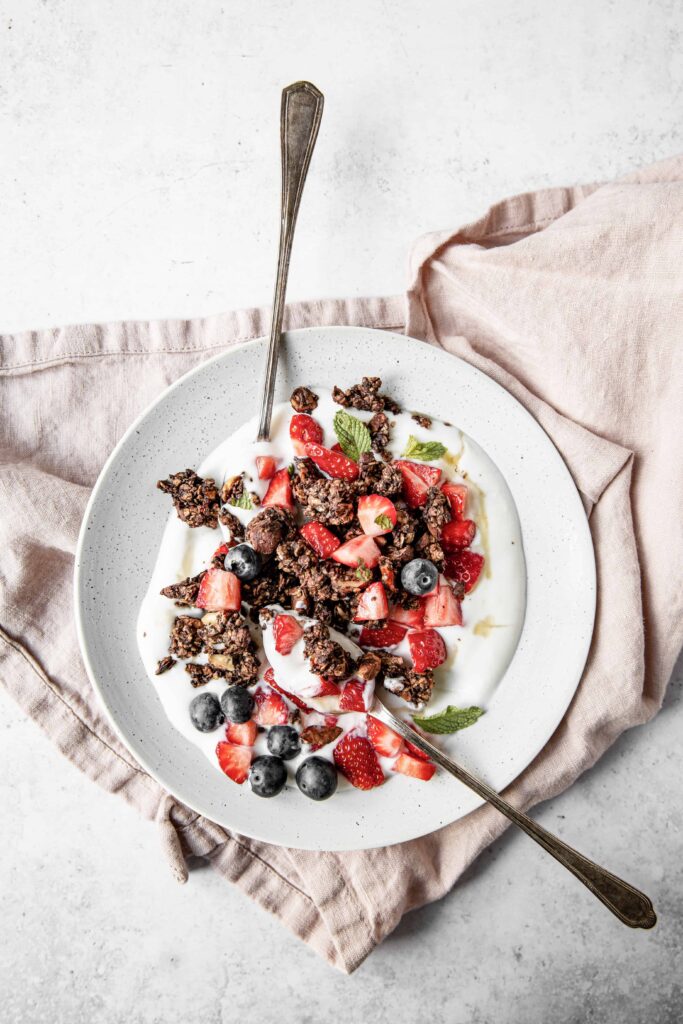 FOR MORE PHOTOGRAPHY RESSOURCES, CHECK THESE POSTS